The calculators are continually being updated for different populations and countries, depending on the availability of databases from which coefficients can be derived. Below is a list for some of the currently available countries.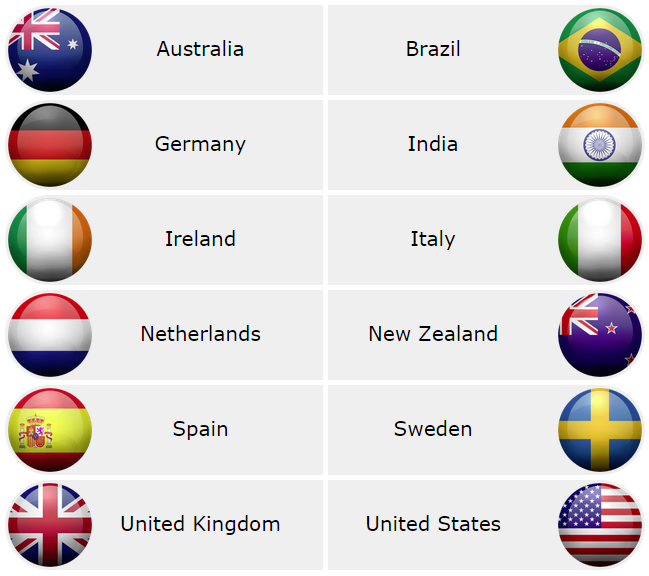 The tools are free and available as one of two types of applications:
Individual centile calculator - for day-to-day use, to calculate birthweight centiles one at a time. Now available as a web based application.
Bulk centile calculator - to derive multiple centiles for research or audit purposes; developed in Excel spreadsheet format (download version history)
To receive a link or copy, please write to the Gestation Network - grow@perinatal.org.uk – with the following information:
Name, affiliation, and brief note about the intended use (clinical, audit, or area of research), to help us keep refining these applications
Type of calculator required (individual or bulk), and for which country.
Is your country not represented? We welcome anonymised databases to derive coefficients for additional countries / populations. Please write to grow@perinatal.org.uk for further details.